I'm one of the first subscribers for herd links and will be upgrading my membership soon. These links are REALLY ideal for diversification. Many people assume diversification is about creating subpar links to balance anchor text distribution and link sources. These herd links are different. They look natural and they're placed on sites with high metrics. You get the best of both worlds — diversification and power.
For the price, you really can't go too far wrong. Ahmad's team does a fantastic job of finding niche-relevant forums and creating relevant posts that avoid deletion. DR's are respectable, ranging between 40, all the way up to 90. Granted, not every site is amazing, but the overall quality is solid. Here is some sample data, showing domain ratings of different sites from one of my orders: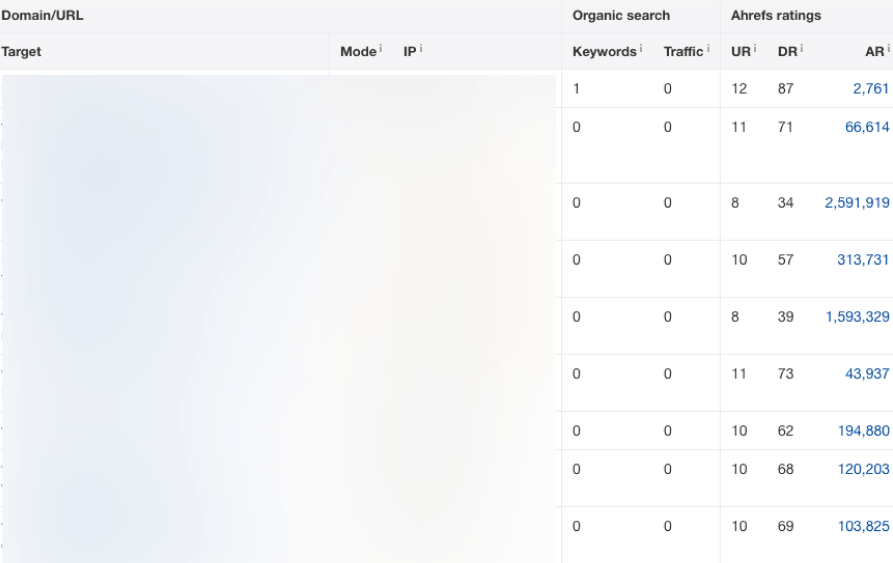 If your links get removed, Growth Partners are happy to replace them with no qualms. Check out this sample of ranking improvement, using Herd Links, along with other links I build: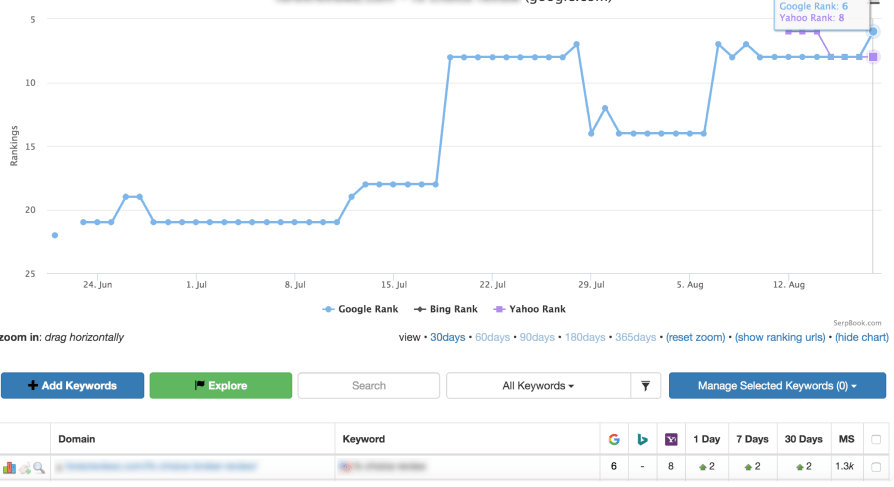 SEO isn't getting easier. Far from it. But this is one of those rare services that actually does what it says on the tin without charging you a fortune for it. I wouldn't hesitate to recommend herd links to anyone looking for creative ways to diversify and power-up their SEO campaigns.