This is a super quick write-up for Growth Partners. I've used their Herd Links service for a few months now and all I can say is a serious job well done! The sites I'm working with at the moment are still pretty new but I'm confident these links have made a solid contribution to the ranking growth.
The SERP's are going up constantly for pages I've targeted with these links:

I purchased links for two websites. Both of them are doing great in terms of traffic and on Amazon for affiliate sales: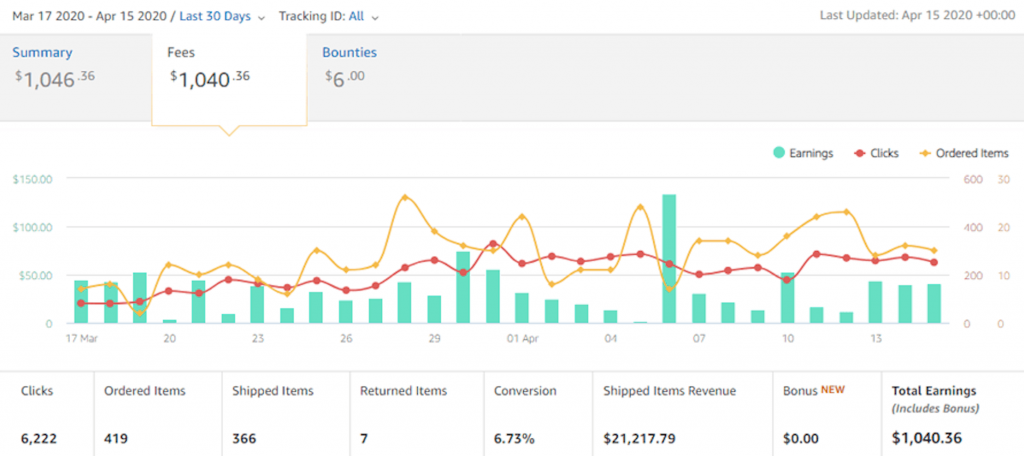 I will continue using Herd Links for sure! Keep up the great work!